Siberian Industrial Group JSC provides logistics services taking into account all customer's requirements, including the delivery of cargoes in difficult geographical conditions.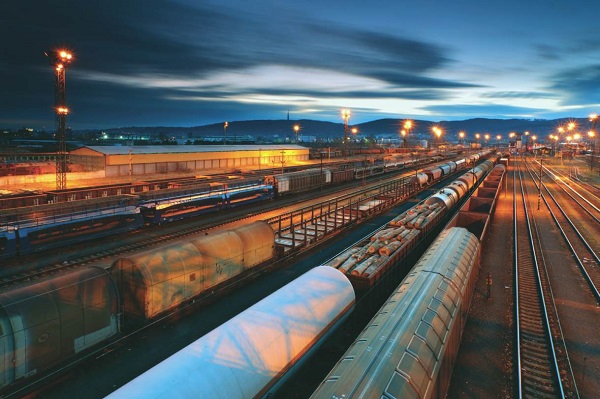 We support the development of our customer's business by providing an efficient and quality logistics organization. In industrial production processes, the timely delivery of components and fittings is a significant factor in efficiency. SIG JSC confirms the high level of services provided by the most important factors, such as - delivery time, cargo safety, and the ability to deliver cargo in extremely difficult geographical conditions.
Our experts provide impeccable planning, transportation and management. They also deal with fuel storage, purchased parts, repair parts and end products. It means a reduction in inventories, as well as a clear timing planning for the customer.