Charitable Foundation SIG JSC
Charity for Siberian Industrial Group JSC is an integral part of the company. SIG JSC has its own charity fund, whose activities are aimed at supporting religious organizations, children's institutions, and also to help employees of the company who are in a difficult life situation.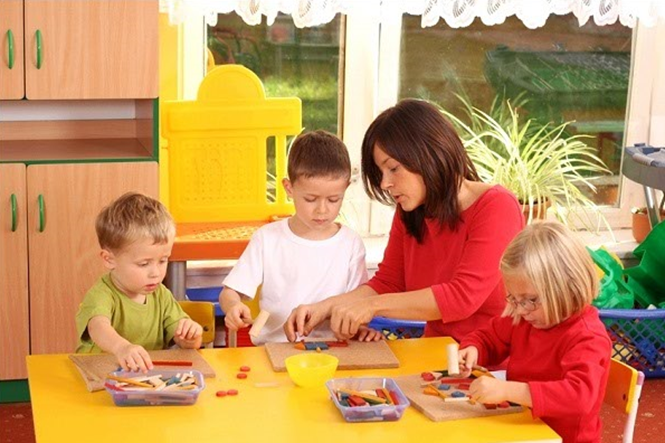 Main activities of the fund
During the existence of our charity fund, gratuitous assistance was provided to the families of company's employees repeatedly, assistance to employees of special forces, who died being discharged of his military duty and to the children who were in greatest need of help. SIG JSC regularly conducts charitable events, with the purpose of collecting funds aimed at providing gratuitous assistance.
Cooperation
If you have a desire to cooperate with us in joint charity events, in organization of various activities and donations, you may contact us by mail foundation@aospg.ru. Our charity found always responds to all types of joint initiatives aimed at providing gratuitous assistance for those who need it most of all.