Principles
The main principles of SIG JSC are complex satisfaction of needs of Russian and global major companies of the Fuel and Energy sector, due to the implementation of integrated solutions for the trunking and pipeline transport, and a consistent improving the quality of the service provided.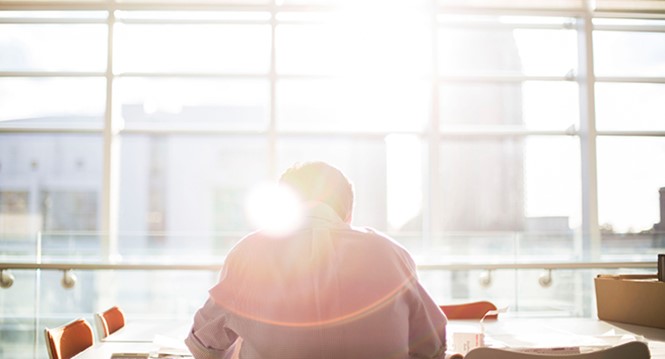 SIG JSC positions itself as an effective universal player, which specializes in manufacturing of the finale product in the form of pipe products of joint couplings of pipeline (JCP) and shut-off and control valves (SCV) in insulation for the Fuel and Energy Complex and other sectors of the economy.
The company is actively developing the engineering and innovation unit, which allows to develop, design and implement projects for the fuel and energy complex of any complexity.
Due to the implementation of complex solutions for trunk pipeline transportation, the companies belonging to the group have the opportunity to provide the most optimal price-quality ratio for their services. The company has wide production capabilities, great flexibility and speed in making decisions as well as having strategic partner relations with the leading companies of the Russian metallurgical complex.