In July Russia became the second largest exporter of steel to the United States.
According to the US statistical agencies, in July 2017, the country imported 3.15 million tons of steel products. This is 11.5% less than in record-setting June this year, but 6.3% higher than in July 2016.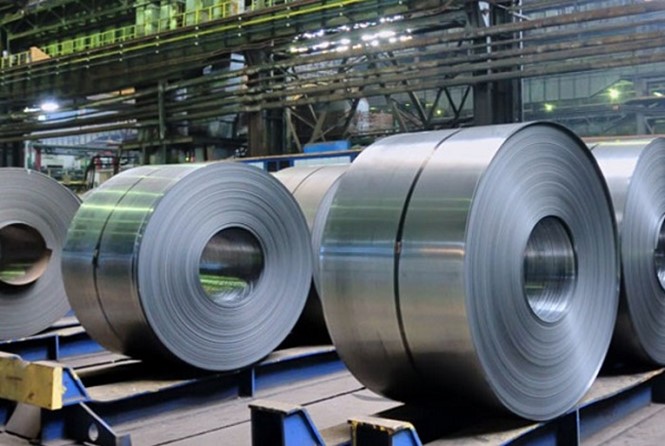 In July Russian steelmakers exported 307.9 thousand tons of steel to the US, losing only to their Canadian colleagues. Thereat, more than 230 thousand tons were for semi-finished products, 45.1 thousand tons for cold-rolled steel and 17.7 thousand tons for oil and gas pipes. In seven months Russian steel exports to the US totaled 2.06 million tons, including 1.53 million tons of slabs and 260 thousand tons of cold-rolled mill products. This is the fifth result after Canada, Brazil, Korea and Mexico.