For eight consecutive months, Russia is the largest oil supplier to China
In October Russia, for the eighth month in a row, took the first place in terms of oil supplies to China, exporting 4.65 million tons of "black gold" to this country, Bloomberg reported. Chinese oil imports from Russia in October fell by 1.9% in annual terms. At the same time, 6.35 million tons were imported in September.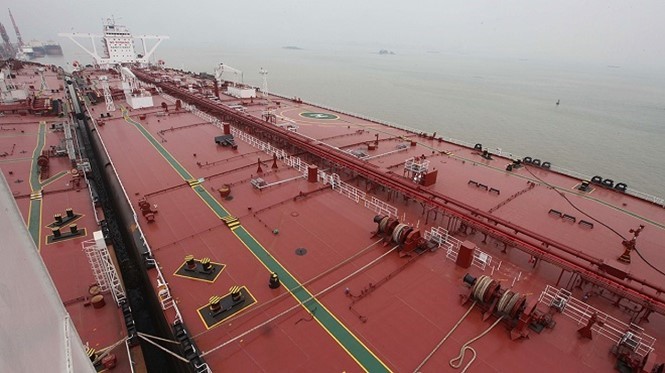 Saudi Arabia delivered 4.61 million tons of oil in October to China (an increase of 16% in annual terms). In September, the deliveries were 4.28 million tons. Angola exported 3.57 million tons of oil to China, the figure increased by 45% year-on-year. A month earlier, the volume of imports of this raw material from Angola to China amounted to 4.68 million tons.
Import from Iraq to China decreased by 29% in annual terms, to 2.65 million tons. In September the figure was 3.43 million tons. The import of oil to China from Iran declined by 11% in annual terms, to 2.91 million tons. A month earlier, the indicator was at the level of 3.22 million tons.