ECE wants to limit the import of corrosion-resistant pipes from China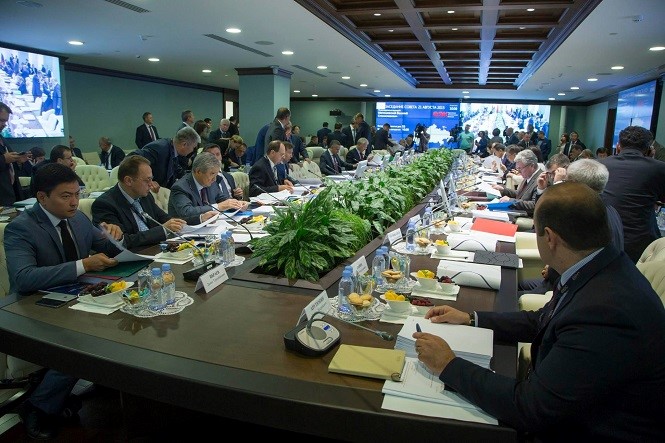 The Department for the Protection of the Domestic Market of the Eurasian Economic Commission notified the start of an anti-dumping investigation of hot-rolled seamless stainless steel pipes manufactured by Chinese metallurgical enterprises and imported into the customs territory of the Eurasian Economic Union.
The object of the investigation are seamless round tubes with an outer diameter of up to 650 mm inclusively, produced by hot deformation. Metal rolled under investigation is classified by codes 7304 49 100 0, 7304 49 930 1, 7304 49 930 9, 7304 49 950 1, 7304 49 950 9, 7304 49 990 0 TN VED EEU. Among the initiators are Volzhsky Pipe, Pervouralsk Novotrubny and Chelyabinsk Pipe Rolling Plants.
"At present, anti-dumping measures are in force in the EU and Ukraine in relation to this metal product. In addition, the goods are subject to the import customs duty on steel products in the amount of 25% entered by the USA in 2018, and under the definition of goods-object of special protective investigations currently held in the EU and Turkey. These facts determine the closeness of a number of markets for Chinese goods and the possibility of further increasing its imports from the PRC to the EAEC TT due to the reorientation of the flow s imports of Chinese pipes from the US, EU and Turkey markets, "the department's notification says.