PromInTech Plant, LLC successfully passed the technical audit. The plant products were recommended for supply to PJSC Gazpromneft
PromInTech Plant (PromInTech Plant, LLC, Podolsk, enters the Siberian Industrial Group, JSC SIG, Moscow) successfully passed the technical audit of PJSC Gazpromneft..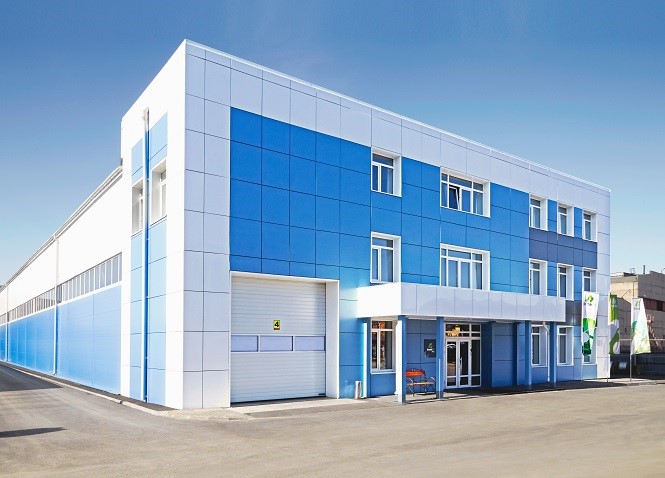 The technical audit was performed by the LLC Gazprom Neft Procurement representatives.
As a result of the technical audit of LLC Gazprom Neft Procurement it was established that the PromInTech Plant has technical capabilities to manufacture/design the shut-off valves (hereinafter - SOV), has required technical documentation, equipment, method of manufacturing and testing of SOV. Also it was established that the Plant has developed, implemented and functioning quality management system.
Under the technical audit results LLC PromInTech Plant was recommended for SOV supplying according to TU 3742-002-17871972-2014 to PJSC Gaspromneft.
"Through the audit the compliance of the PromInTech Plant production and utilities systems with the high requirements of PJSC Gazpromneft was confirmed, including the availability of the design and development department in the Plant corporate structure, which allows fulfilling the entire set of Customer technical and contractual requirements for the SOV and delivery terms. PJSC Gazpromneft is the Plant important and strategic partner. The joint cooperation will make for improvement and enhancement of the Plant technical capabilities in manufacture of high-quality products, with high requirements dictated by existing and new projects implemented in various geographical areas and diverse technical requirements: both onshore and in the Far North", said Albert Malsagov, the CEO of the PromInTech Plant.
LLC Gazprom Neft Procurement is the subsidiary of PJSC Gazpromneft, which provides transport and warehouse logistics services.