With the support of "SIG"JSC , the athletes of the club "Turbostroitel" took part in the World Judo Championship.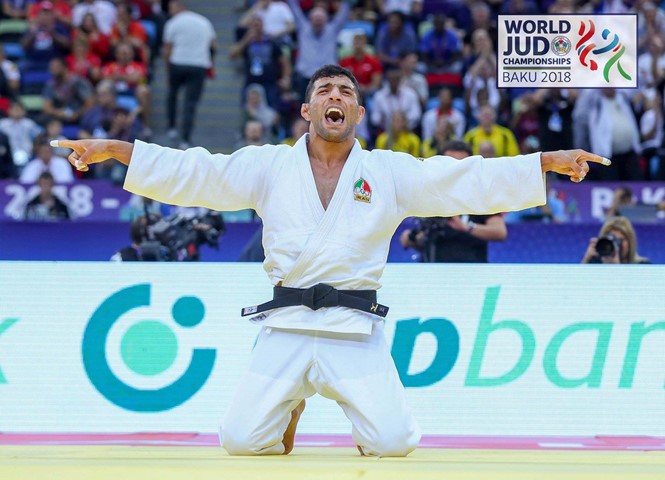 From 20 to 27 September 2018, The 32nd World Judo Championship was held in the capital of Azerbaijan, Baku. Competition was held in the hall of the National Gymnastics Arena. 800 athletes (491 men and 309 women) from 129 countries took part in the Competition.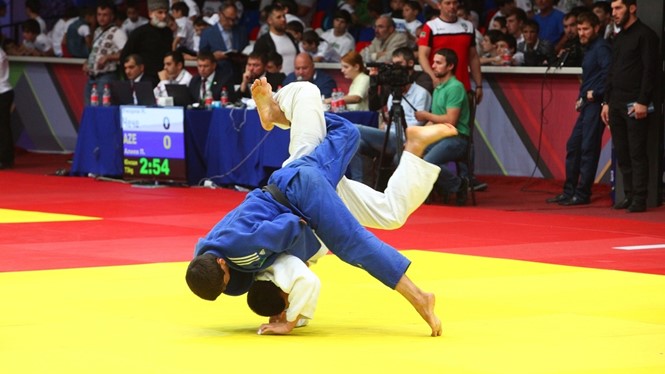 The Russian national team included members of the St. Petersburg Judo Turbostroitel Club, with the support of the production holding "Siberian Industrial Group" JSC.
The Russian team was represented by three students of the Honored Coach of Russia Mikhail Rakhlin, namely, Alena Prokopenko, Anastasia Konkina and Husen Halmurzayev, as well as the representative of the Sport Reserve Sports School of the St. Petersburg Committee on Physical Culture and Sport (coach - Dmitry Mishin).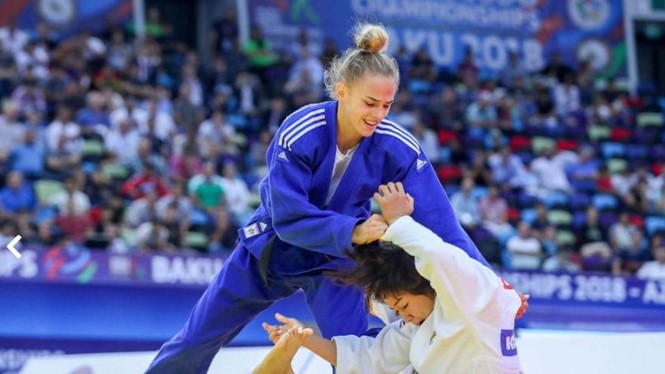 The championship was attended by three presidents of Russia, Kazakhstan and Azerbaijan. V.V. During the break, Putin met and took a photo with the Russian team, morally supported the athletes and wished them further victories. Following the meeting, our team defeated rivals from Kazakhstan, Britain, Germany and reached the semifinals of the world championship.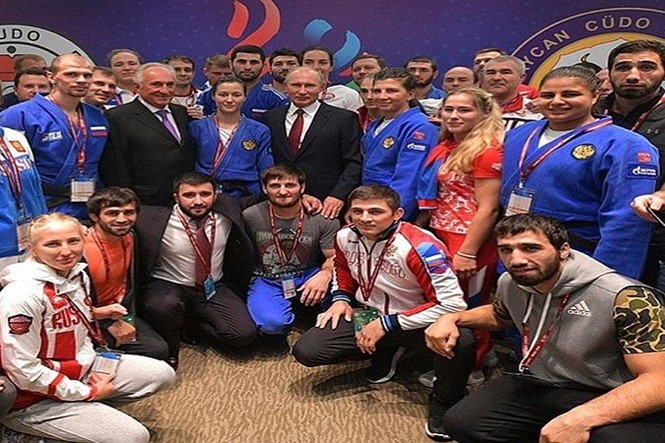 The final day of the world championship was particularly successful for Russian athletes. On September 27, the Russian mixed team (three athletes and three athletes) won the small World Cup final.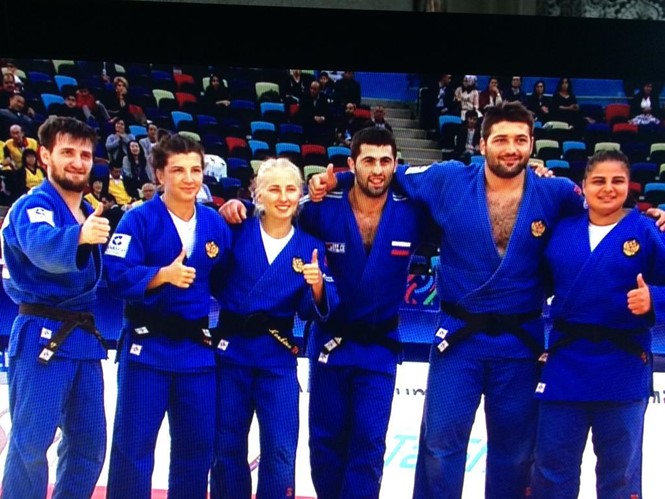 The ancestors of judo, the Japanese, rose to the top of the pedestal. The Japanese team became a two-time world champion, winning the competition by a wide margin, both in individual and team championship.
The second in the tournament was the French team.
The top three winners in the team event closed the Russian team.
"Siberian Industrial Group" JSC congratulates the finalists of the World Judo Championship. Also, "SIG" JSC congratulates the "Judo Club Turbostroitel" with the participation in the tournament of world scale and personally Mikhail Rakhlin with the high achievements of his players and wishes further success and new victories.