SIG JSC reports on the results of participation in the international industrial exhibition "Metal-Expo 2017" in Moscow
Siberian Industrial Group (SIG JSC, Moscow) took part in the 23rd international industrial exhibition "Metal-Expo 2017", which was held from November 14 to 17.
At the corporate stand of SIG JSC representatives of the commercial and technical direction of the company and the enterprises, which belongs to the company group, held meetings with partners and customers and answered the questions of visitors.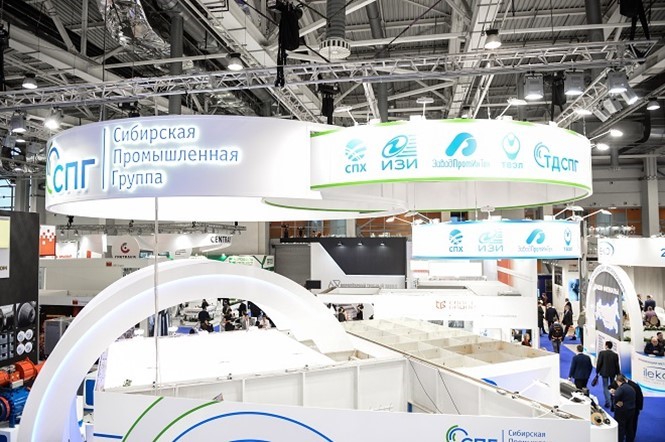 At the stand, it was held a presentation of a series of corporate videos, which were dedicated to the main principles of the company's work. Professional athletes, and real people with a responsible and complex profession took part in the filming videos. Corporate videos are already available on the Youtube channel and on the company's website.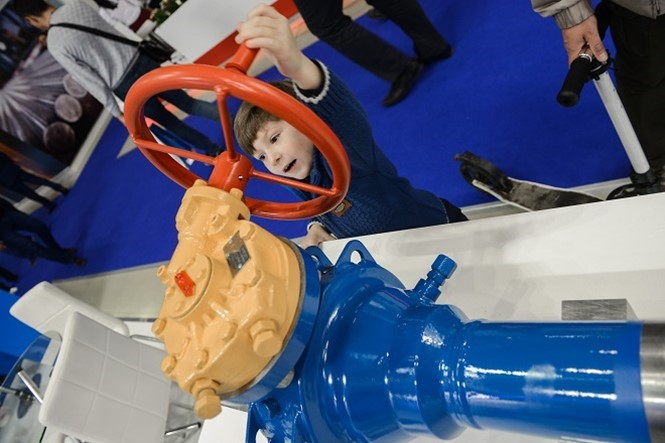 The stand of SIG JSC was visited by a huge number of strategic partners and customers of the company. Siberian Industrial Group JSC and PromInTech Plant were awarded by the diplomas "For highly professional organization of promotion of products and services".
"Metal-Expo 2017" - an excellent platform for finding new customers, communicating with friends and partners. This is a real big and important event for metallurgists, because every year the program of the exhibition and discussions are becoming bigger and more interesting, "said Alexander Vidanov, General Director of SIG JSC".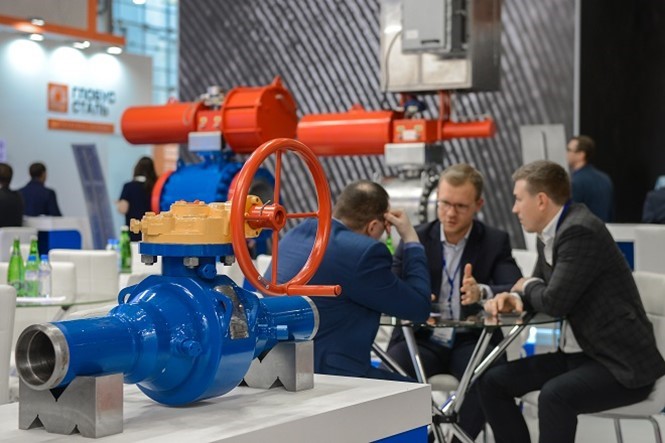 "Metal-Expo 2017" is one of the largest industrial exhibitions in Russia and the CIS. This year over 500 leading metallurgical enterprises, manufacturers and suppliers of equipment and engineering solutions, and the largest metal traders from more than 30 countries of the world were represented at it.