"Siberian Industrial Group" JSC wish a happy birthday to Mikhail Rakhlin!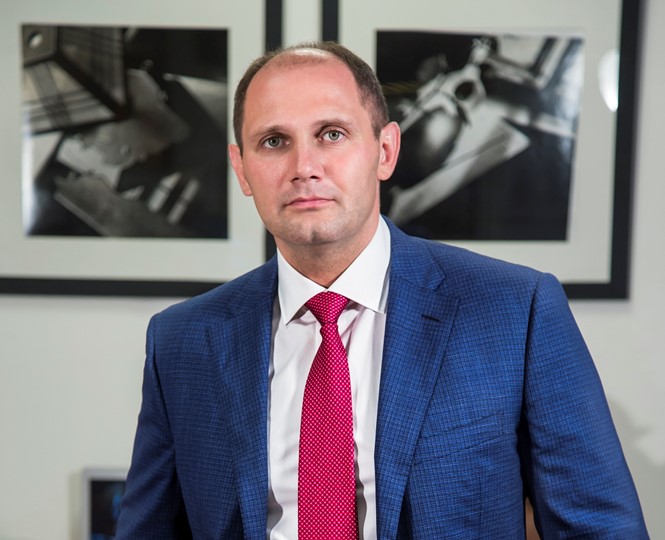 "Siberian Industrial Group" JSC, as well as the enterprises that make up it, wishes a happy birthday to Mikhail Rakhlin - the honored coach of Russia, the President of the St. Petersburg regional public organization "Judo Turbostroitel Club", the founder of the Foundation for Support and Development of Judo named after A. Rakhlin and SDYUSSHOR in judo named after A. Rakhlin. The entire staff of "Siberian Industrial Group" JSC wishes Mikhail Anatolyevich success in his professional field, a lot of victories and endless pride in his wards, promotion in charitable activities, as well as courage, strength, energy, well-being and good health.
Mikhail Rakhlin was born on June 7, 1977 in Leningrad to the family of the legendary Russian judo coach, Honored Worker of Physical Culture of the Russian Federation, Honored Coach of the Russian Federation, Vice President of the Russian Judo Federation - Anatoly Rakhlin. I started to work in coaching and pedagogical activity since 1996. Being president of the club "Turbostroitel", Mikhail Rakhlin is one of the most experienced acting coaches of the club. For 19 years of his coaching career, Mikhail Anatolyevich prepared about 50 masters of sports, including four masters of international class. Pupils of Mikhail Rakhlin won awards of the highest samples, as well as at the domestic competitions, and at international tournaments. One of his wards - the winner of the gold medals of the European Championship (2009) and the World (2011), as well as the winner of the 2012 Olympic Games in London, Tagir Khaibulaev.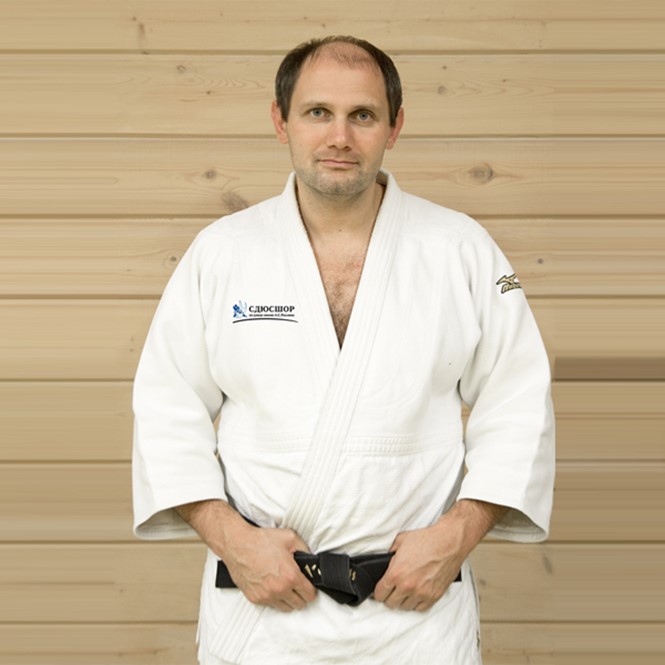 Mikhail Rakhlin actively participates in public activities aimed at stimulating the interest of young people in sports - both martial arts and other sports disciplines. In particular, he popularizes judo in Russia. Develops own charitable projects in support of young athletes. He was awarded with the award "For Merits in the Development of Physical Culture and Sports of St. Petersburg", the Certificate of Honor of the Committee for Physical Culture and Sports, Gratitude from the Legislative Assembly of St. Petersburg. Since 2008, he trains the combined teams of St. Petersburg in judo. He is the official representative of the judo federation of Russia in St. Petersburg.